Brief Book Review – Endurance: Shackleton's Incredible Voyage
In August 1914, Irishman Earnest Shackleton and his crew in the "Endurance" left England on the their "Imperial Trans-Antarctic Expedition", aiming for Vahsel Bay where a team of six would commence an 1,800 mile crossing of the Antarctic continent.  This incredible journey did not come to fruition.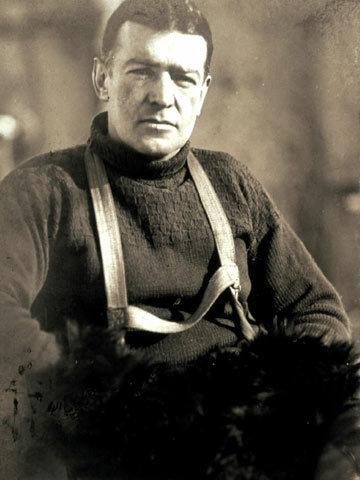 By 15th January, 2015 the Endurance was imprisoned in a frozen ice flow in the Weddell Sea, marking the beginning of a far more amazing journey, one that would take every ounce of the team's own endurance, battling sub-zero conditions, dwindling supplies, open antarctic ocean, and complete isolation.
Author Alfred Lansing has written a compelling narrative, capturing not only the details of the journey, but giving real insight into the physical and spiritual hardships the crew faced, and providing an inspiring look at the leadership of Shackleton, which was truly heroic.  I could not put this book down when I read it a few years ago, and highly recommend it both for it's own sake as a great story, and as leadership inspiration and "how to".  Shackleton's willingness and ability to make hard choices, and to act in the face of seemingly insurmountable obstacles, is a lead we can all follow.
There is also a very good film adaptation, starring Kenneth Branagh.  DVD here.
Here's a 3-minute clip – Shackleton addressing the crew and the Endurance breathing its last.
And, if you're very keen, here's a documentary on the full voyage (97 minutes).
[youtube=http://www.youtube.com/watch?v=m6sjwZsroo8&feature=player_detailpage]